Red Dirt Mountain
John C. McCornack
Yukon, Oklahoma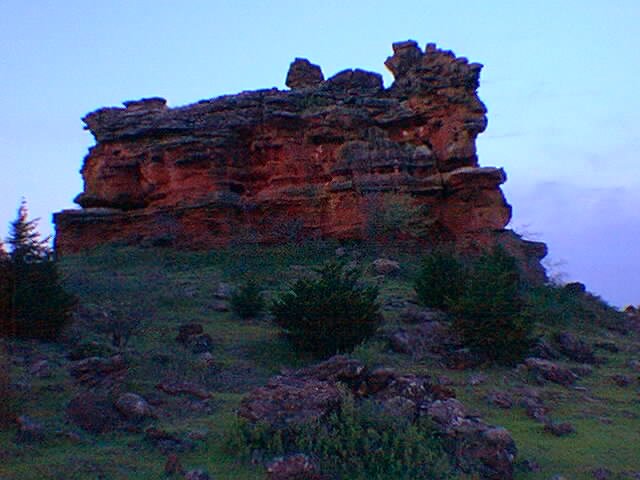 Red Dirt Mountain
It was daybreak one morning
When I saw my mountain high
So beautiful it was
That it nearly made me cry
The red was deep as crimson
Like the color of my ground
Nothing else compares to it
This special place I've found
It taunted and it called to me
So I walked over to its base
Huge it was and awesome
It took up a daunting space
I could hear the coyotes calling
It was a mournful kind of sound
It cut the silence sharply
There was no one else around
There is nothing quite as peaceful
Neither a lake nor splashing fountain
Not a single thing can compare to
My beautiful Red Dirt Mountain!
Marilyn Lott © 2007- 50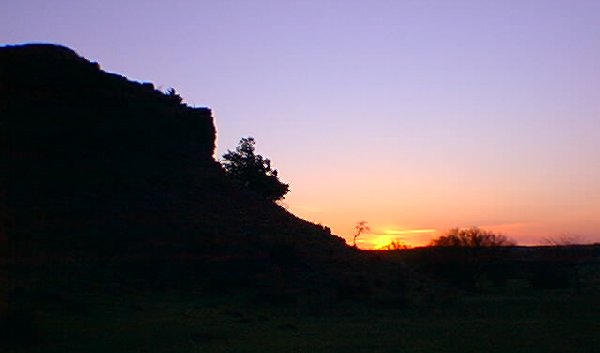 The Shadow Knows
It was in the early morning...I went out to my hill.
That Red dirt mounain hill that was my home...
I knew that I could start my day with peace within my heart
In the early autumn morning as the golden day break shone

In the quiet of the morning when I hear the earth awake..
And the sounds of nature calling to my soul
Will this sun that's peeping over yonder sky beyond that hill
Give me one more day of memories to store
Is it morning or the twilight when I share this glorious view
Will others find the peace their hearts can know
Will they hear the melodious singing of the birds within the air
Is it dawn or is it twilight...only the shadow knows
In the distance I see heaven with its shores so beauty bright
I feel peace and deep contentment at my hill...
Why do I feel the love and peace within that air so still
Only the lovely shadow knows just what gives me a thrill
Is it morning or the twilight when I share this glorious view
Will others find the peace their hearts can know
Will they hear the melodious singing of the birds within the air
Or the night sounds of the valley...only the shadow knows
ImAuthor4U
Red Dirt Mountain
It is my opinion that the Red Dirt Mountain area is the most beautiful area in Oklahoma. I have traveled around the world and never found an area that brought me so much peace and tranquility. This secluded, little known area is about 40 miles east of my original Cloud Chief home and about 40 miles southwest of my current Yukon home.
~ John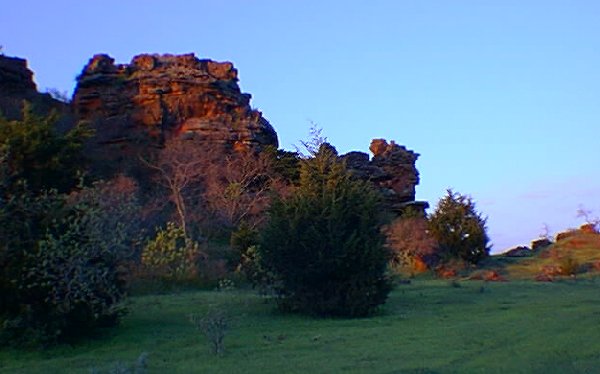 Cool trees

Yesteryears
Oh take me back to the yesteryears,
When the sight of the flag brought forth real tears.
When Old Ma Perkins, on the radio,
Depicted life and filled the soul.
Before we knew sunshine was bad,
And good times were the ones we had.
There were no Nikes for us to wear,
As most of the time our feet were bare.
We always ate our meals at home,
And few of us, even had a phone.
Saturday nights were for a trip to town,
Where friends and neighbors all gathered around
In the general store with it's potbellied stove,
That bore witness to the tales that were told.
Life was simple, but we didn't care,
We were happiest, when we could share.
(c) 2002 Loree (Mason) O'Neil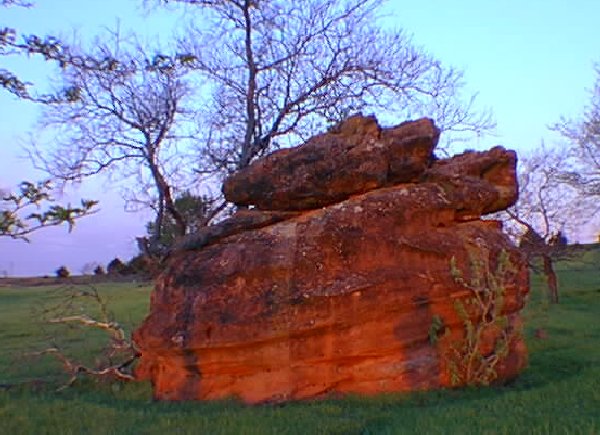 My Shadow
When I go out walking in the early fields of dew
Capturing the beauty of my dreams
I take along my camera to get a different view
For each time I go there....the view seems to change
Yesterday I looked upon it...with eyes of a child
The little boy who loved to climb those hills.
I even made that red dirt rock my mountain so high
My wonderment and love for God follows my heart still
When I became a young man I would go there to dream
To figure out just what my life could yield
My mom and dad gave me the solid rock on which to build
The rock within my soul....not the rock within that field
Today I am a grown man and I know just where I stand
That red dirt rock still means the world to me
I captured my own shadow...was such a sight to see
My soul and shadow welded to that rock amongst the trees
ImAuthor4U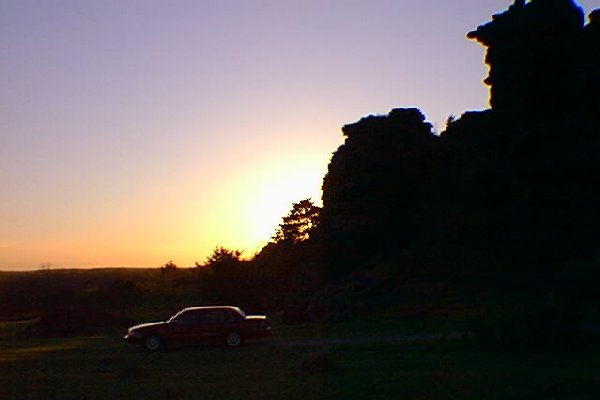 2 Red car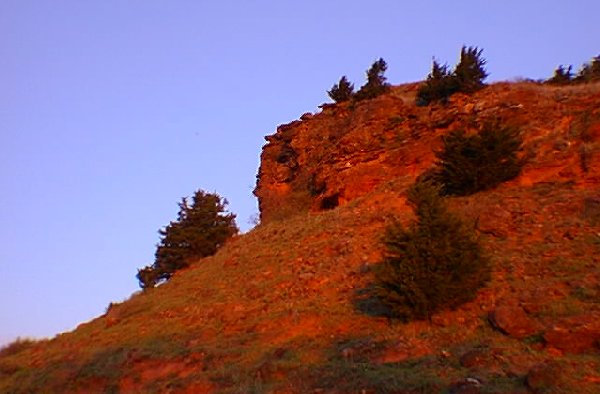 Red Beauty



I love to be out of doors when I can
Mountains are such a lot of fun
Whether climbing up to see the sunrise
Or watching the coyotes in the winter sun.
M. I. Lusby
6-20-11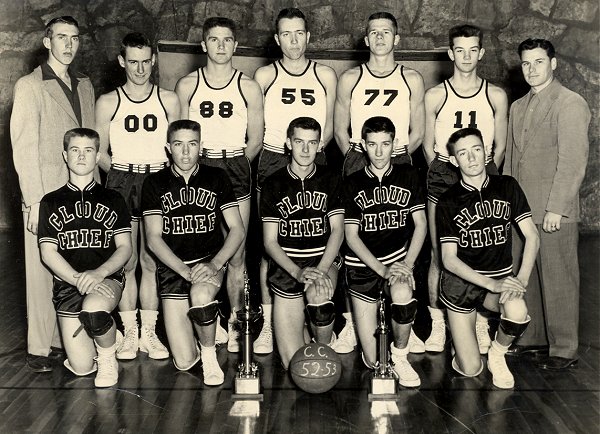 Memories of the good times at Cloud Chief
My High School Basketball Team
My number is 00

Another Red Dirt poem by John

Love to touch a fence post and feel the red dirt



Ice Memories
In Oklahoma where hot reigns supreme
It's strange to see ice covering our fields
This brings much moxie and excitement
To those who see life through windshields
From long ago abandoned family homes
To a steer in the field, we view with pride
Computers now filled with ice memories
That will serve new pioneers as a guide


Learn to know Debbie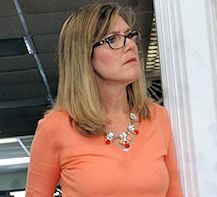 1. Hearing about the Living Longer Better challenge helped us affirm the time was right to do something.
2. Getting help was also no problem, as the University of Central Oklahoma Nursing Department (UCO) and Oklahoma State Department of Health were quick to respond.
3. The Senior Fitness Test was chosen because it assesses physical characteristics needed for older adults to stay functionally mobile, independent and thus live longer better. Moreover, the Senior Fitness Test allows individual and group comparisons to a national database for seven specific tests covering five key indicators for successful aging:
• Strength
• Balance
• Agility
• Endurance
• Flexibility

4. Our team added an eighth question to examine cognitive functioning.
5. Assessments were conducted over a two-day period with UCO's help.
6. Eight stations were set up.
7. Each station was attended by one nursing student who recorded results.
8. Additionally, an intake station collected participant demographic and anthropometric measures including height, weight and blood pressure.
9. "Results from the 115 participants showed [they] were indeed better than the average senior for most of the indicators," said Miller.
10. "However, it was also eye-opening to see specific areas we should be addressing.
11. Areas of weakness varied by group.
12. We had some below average and slightly above average in BMI (body mass index).
13. We also noted flexibility issues with many participants."


Historical Photo by John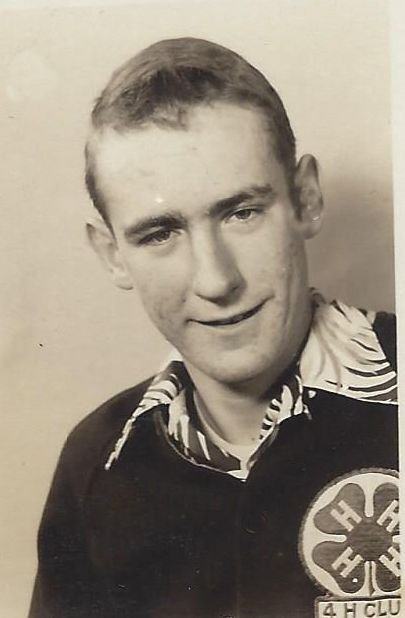 John

A Spanish Cove special memory
Jere giving Marvin a trim, Ivan, Johnny at a meeting of
The Literary Preservation Society (2015)

Scenes around Spanish Cove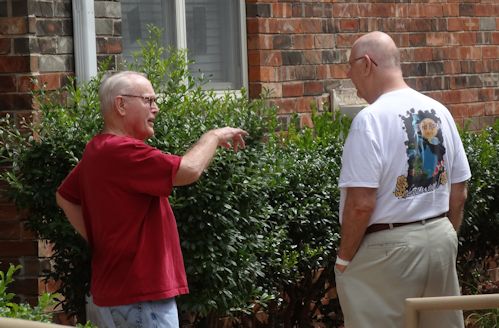 Johnny, Clarence



Thanks for spending a little time in my world!

John McCornack


Email me on:
jmccornack@aol.com


Laughed Out Loud

I laughed out loud as the "Howl" came from my speakers and my two dogs came racing in to look at the computer screen, heads cockedd and ears up ...they looked at me with such disdain, as if I had no idea what was being said! Thanks for my morning smile John! ... B
Thanks, for sharing John...This one just took ten years off my life I had my sound up high and that sound, I think it was a wolf, maybe a dog... almost gave me a heart attack.. lol. That is a beautiful red dirt mountain.. The first picture is beautiful and I especially like the one with your shadow embedded. ... A


<!- Random Links Script, by Cut and Paste Scripts. Hosted CGI, with NO adverts and FREE. http://www.cutandpastescripts.com -!>
Run to a random McCornack Page!<!- Copyright Cut and Paste Scripts -!>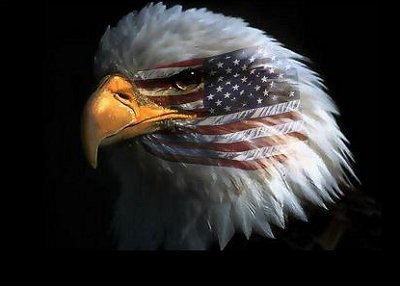 Someone is watching you!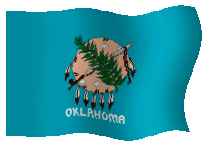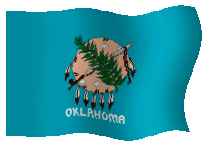 Country beauty, oh where would I be?
If not for country that would not be me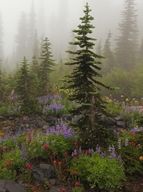 I love to watch the wild flowers grow
All different colors, I love them so.
Selma

Bubba checks out Caecilians.
Caecilians (Gymnophiona) are a group of slender-bodied, limbless amphibians that—at first glance—resemble snakes, worms or eels. Yet caecilians are only distantly related to such animals. Instead, their closest cousins include the better known amphibian groups: frogs and toads and newts and salamanders.
Most species of caecilians have lungs that enable them to take in oxygen from the surrounding air, although they also absorb additional oxygen through their mouth and skin.
Two species of caecilians have no lungs and therefore rely entirely on the air they obtain through their skin and mouth.