Leaving on a Jet Plane
John C. McCornack
Yukon, Oklahoma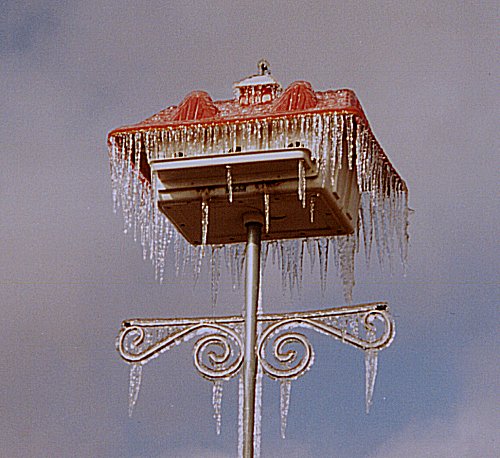 Ice Sculpture

Such a beautiful bird home
so cozy and warm
Birds all tucked inside
waiting out the ice storm.

A few who didn't fly south
make this is their winter home.
John brings their food and water;
his thanks a sweet song.

Soon comes the big thaw
birds tend to their own chores
John and his camera will be out
seeking spring beauty to explore.

Alruna © 2002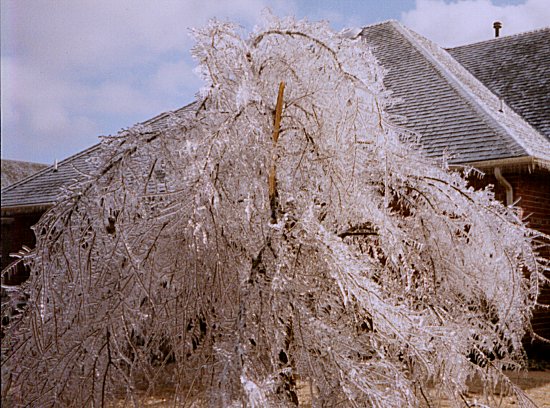 My backyard tree
When I see ice I try to avoid it.
I see cold hands and wet carpets.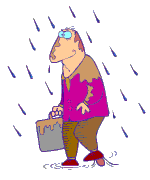 My kids sit in it.
They see dams to build,
rivers to cross, and icicles to play with.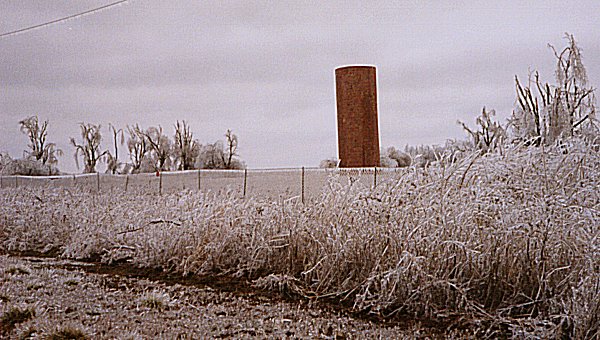 Ice and a silo

Thomas Jefferson said in 1802:
'I believe that banking institutions are more dangerous to our liberties than standing armies. If the American people ever allow private banks to control the issue of their currency, first by inflation, then by deflation, the banks and corporations that will grow up around the banks will deprive the people of all property - until their children wake-up homeless on the continent their fathers conquered.'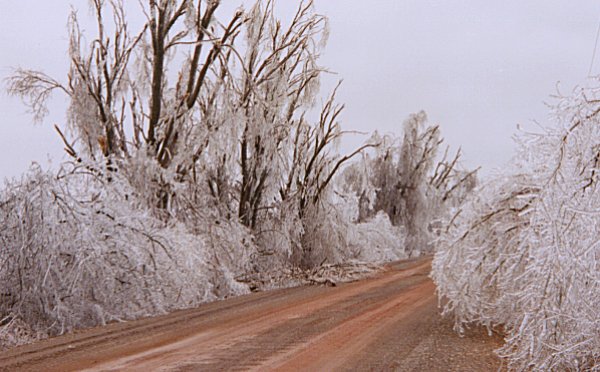 World of Icicles
It was cold, my friend, thick ice had formed
It simply stopped us in our tracks
Icicles as long as your arm was seen
It was as if there was no turning back
A place not fit for man or for beast
It was harsh and mean and raw
Could animals and birds survive do you think?
Until all this ice began to thaw?
But it was beautiful, simply beautiful
A glassy world was all we could see
Trees with branches thick with ice
It was just plain astonishing to me
Thank goodness spring is almost on the way
But of course Mother Nature is fickle
In the meantime I'll keep my camera ready
To snap pictures of my world of icicles!
Marilyn Lott © 2009 - 27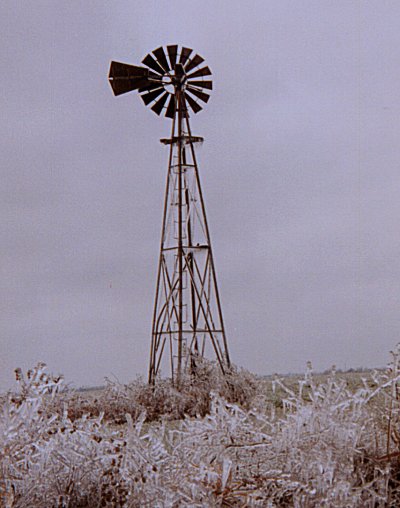 My favorite windmill

Conversation Landmines
"No, thanks. I gave up drinking after I saw the toll it took on you."
If you must address someone's overindulgence, do it in private. And making someone feel bad does not typically motivate better behavior.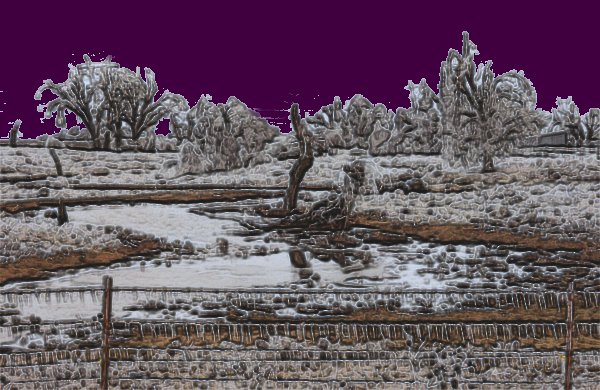 The Poet's Field
I don't write poetry,
I cultivate the soil. I plant
seeds and water them. I watch
for tender shoots, pull weeds
and pray and wait
for a harvest
of words
© Marilyn Black Phemister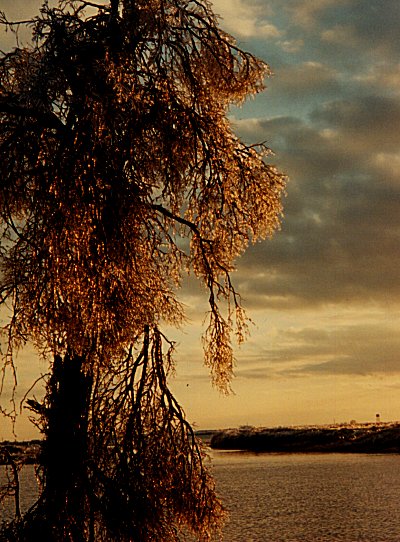 Leaving on a Jet Plane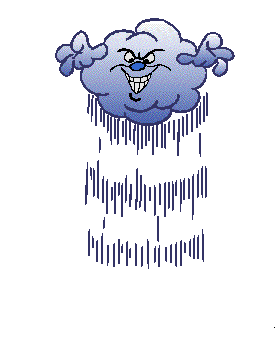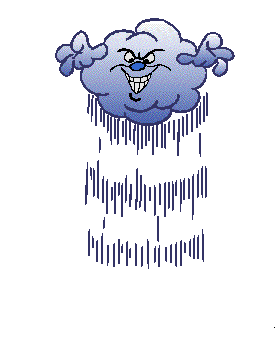 Furious were the clouds above that sent storms
First lightening and rain then ice was created
An ice storm, the worst in history
Couldn't possible be overstated.
M. I. Lusby
3-6-12

Leaving on a Jet Plane
Do you ever feel like just leaving
Like catching the next jet plane
To some far away tropical beach
Then you might be in a hurricane
So maybe this ice is not that bad
For birdhouse ice will always fall
My backyard tree will grow back
For my problems are really small
----- John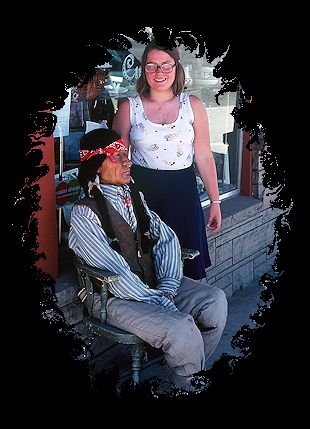 Memories of the good times on vacation
Marcia getting directions

Fun Facts about Louisiana
1. The world famous "Mardi Gras" is celebrated in New Orleans. Mardi Gras is an ancient custom that originated in southern Europe. It celebrates food and fun just before the 40 days of Lent: a Catholic time of prayer and sacrifice.
2. The Battle of New Orleans, which made Andrew Jackson a national hero, was fought two weeks after the War of 1812 had ended and more than a month before the news of the war's end had reached Louisiana.
3. Louisiana was named in honor of King Louis XIV.
4. Baton Rouge hosted the 1983 Special Olympics International Summer Games at LSU.
5. Louisiana has the tallest state capitol building in the United States; the building is 450 feet tall with 34 floors.



Thanks for spending a little time in my world!

John McCornack
Sign My Guestbook
View My Guestbook

Email me on:
jmccornack@aol.com



<!- Random Links Script, by Cut and Paste Scripts. Hosted CGI, with NO adverts and FREE. http://www.cutandpastescripts.com -!>
Run to a random McCornack Page!<!- Copyright Cut and Paste Scripts -!>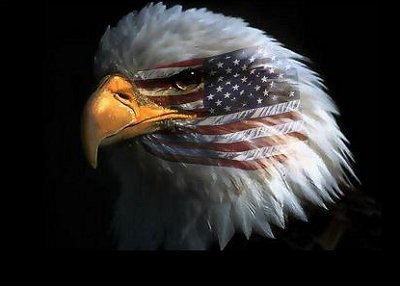 Someone is watching you!