Governor's Mansion
John C. McCornack
Yukon, Oklahoma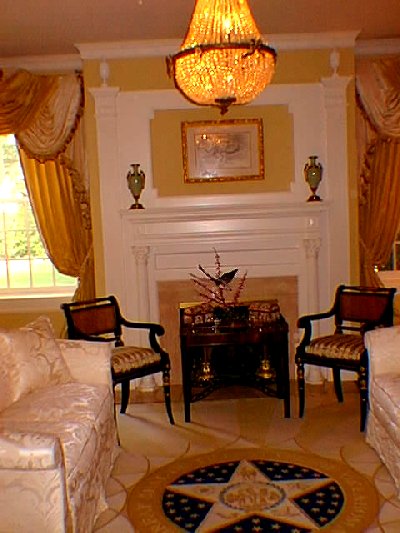 Sitting room
Oklahoma's Governor's Mansion
Oklahoma is a state of right angles, with vast, sweeping horizons interrupted by the vertical towers of bustling urban centers and rural windmills and oil derricks. The state's Governor's Mansion captures those contrasts. Jutting from broad green grounds two blocks east of the State Capitol in Oklahoma City, the modified Dutch Colonial Mansion soars three stories in Indiana Carthage limestone, its twin chimneys and steeply pitched red tile roof reaching into the bright blue sky.
This is the house that Oklahoma built, and because Oklahoma was the product of a symbolic and literal marriage between Indian and settler cultures, it is also a home that reflects astounding diversity. No two rooms are alike; each floor is distinct, and the one common thread visitors quickly sense as they enter the Oklahoma Governor's Mansion is the uncommon tribute it pays to that diversity.
http://www.oklaosf.state.ok.us/~governor/mansion_history_text.htm
Silver punch bowl
Oklahoma's Governor's Mansion
Three stories of pure beauty and delight
Is how the Governor's mansion is described
Not only is it lovely from the outside
But has enormous beauty and grace inside
It represents the state and its people well
For the table is set in the dining room
Just as though we were invited for dinner
It makes you want to dine there soon
A ballroom is one of enormous beauty too
You can just picture ladies in long dresses
Gliding across the floor with their gentlemen
Jewelry glittering bright and coiffed tresses
The history is exciting for this mansion
For way back in the days of the depression
A garden was put in and potatoes were given
To the poor neighbors as a caring expression
An oil well was put on the capitol property as well
Sounds pretty self-sufficient in its fashion
Oh yes, my friends, I hope you get a chance to see
The extraordinary Oklahoma Governor's Mansion!
Marilyn Lott © 2008 - 144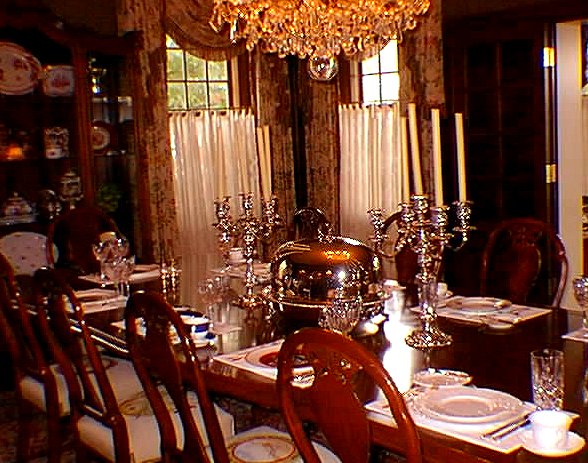 Formal dining room
During the Depression, one colorful chief executive brought a team of mules to the Mansion and personally plowed the spacious lawn, converting the grounds into a vegetable garden. He invited poor neighbors to plant potatoes. Later, drillers found oil beneath the Mansion and added a producing well to the grounds. Other chief executives have added their distinctive insignia; in the 1960's, a hastily constructed helipad at the southeast corner of the Mansion grounds allowed then-President Lyndon Johnson to land in comfort during a visit to Oklahoma City. After he left, the concrete surface was adapted as a tennis court. A statue of playing children that overlooks a small pond and fountain on the south Mansion grounds recalls children who have lived at the Mansion. Private donors constructed a swimming pool in the shape of the State of Oklahoma in the 1970s. Twenty years later, yet another first family expanded the second-floor family room and reduced the original number of bedrooms from five to four. Other first families had added furnishings, changed interior paint or wallpaper or upgraded portions of the grounds, each leaving their unique and personal marks on Oklahoma's house. But unlike the committee-designed horse who becomes a camel, the absence of a master plan in these decades of changes has resulted in a surprising unity. Oklahoma's house reflects Oklahoma.
http://www.oklaosf.state.ok.us/~governor/mansion_history_text.htm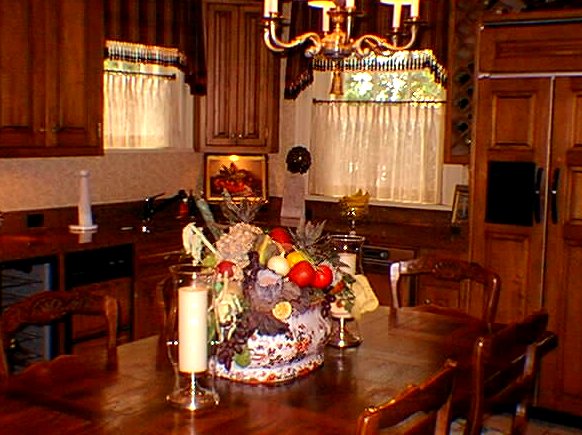 Personal kitchen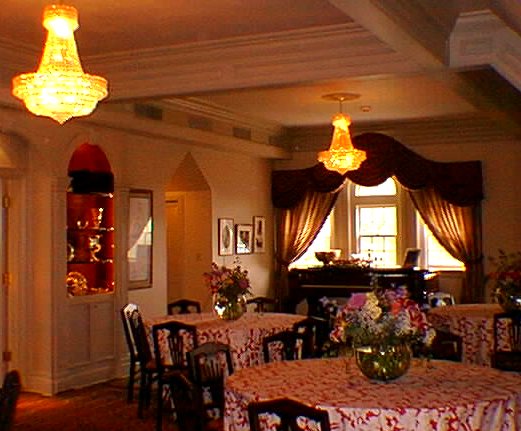 Ball room
The Mansion's 14,000 square feet encompass 12 rooms which have been fully restored to their original grandeur. Visitors are struck by the dark-wooded elegance of the interior -- a cozy, intimate contrast to the clean, smooth lines of the modified Dutch Colonial exterior design. From the outside, there is a sense of simplicity, but as guests move through the entryway into the library -- the focus of the first floor -- they encounter elaborate molding, leaded glass cabinet doors, a broad winding central staircase . . . a hundred small indications of the love and care first families have lavished on this home over the decades.
To enter Oklahoma's Governor's Mansion is to open the simple, unobtrusive family cedar chest and find it packed with the collected treasures of four generations, from the ornate and precious to the everyday. Artifacts range from a crystal eagle, donated by the widow of the state's first oil millionaire, to an antique Montgolfier chandelier contributed by an entire community. In room after room, rich wood paneling and stout, comfortable furnishings combine with distinctively Oklahoma items to give the impression of an elegant English drawing room transplanted to the open prairies. The Mansion is a home that has evolved over time within the flexible boundaries of the original architectural design.
http://www.oklaosf.state.ok.us/~governor/mansion_history_text.htm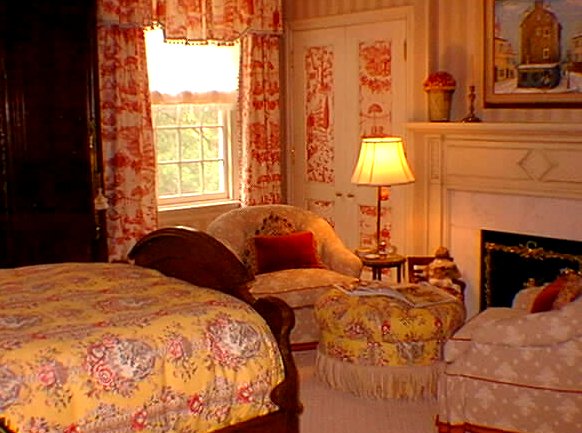 Guest bed room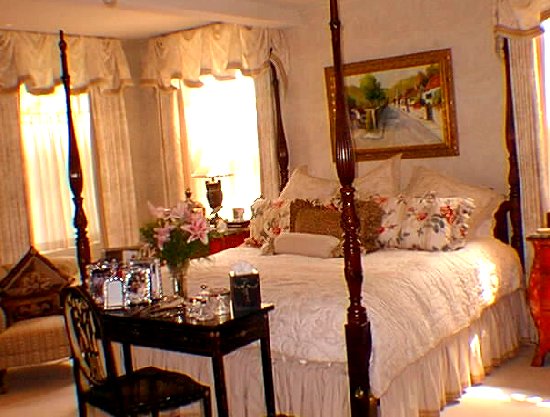 Governor's bedroom

Another Red Dirt poem by John

Love to touch a fence post and feel the red dirt



Governor's Mansion
In Oklahoma where state pride reigns supreme
From the Governor's Mansion to football fields
This new state has much moxie and excitement
Where much beauty is available for windshields
We all worked together and made our Mansion
That special place to host government with pride
Walls filled with history and early day memories
Items that will serve future Okies as their guide


Learn to know Don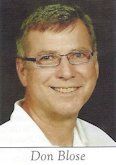 Some of the qualities I especially like about residents at Spanish Cove are these:
1. You don't see aging as a crutch but a challenge.
2. Your goal is to finish well and you strive to do just that.
3. You are relaxed and easy going.
4. You live in a complicated world yet handle change with confidence.
5. You have peace about who you are and where you are headed.
6. You make your own fun!
7. You have a wonderful sense of humor.
8. You laugh; you tease and have not forgotten how to be a little ornery at times.
9. You make life enjoyable and find something all can smile about.


Historical Photo by John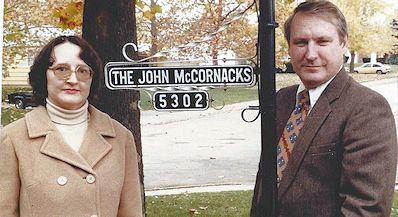 A Spanish Cove special memory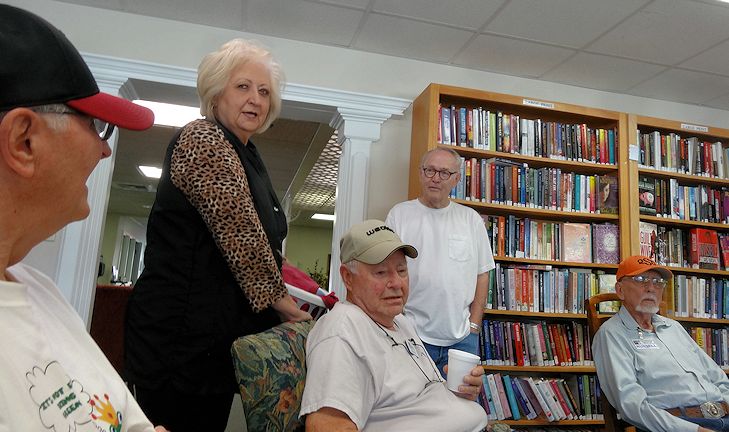 Hersh, Shirley, Roy, Johnny, Russell attending a meeting of
The Literary Preservation Society (2015)

Photo by Roy Privott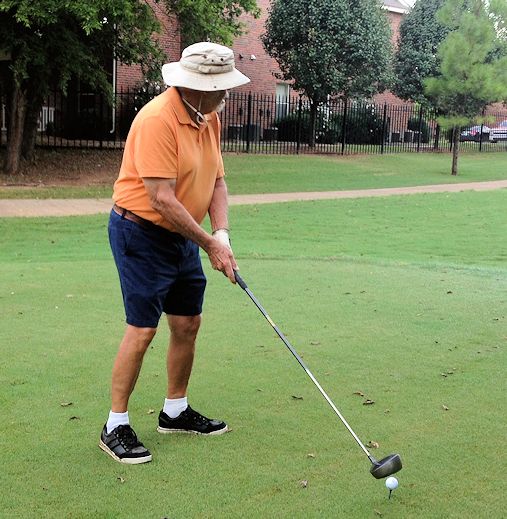 George on T-box #2 at The Links At Mustang Creek
He is taking A good look saying go little ball where I look.



Thanks for spending a little time in my world!

John McCornack


Email me on:
jmccornack@aol.com


Lush Furnishings

Oh John.. I feel like I have just visited the Mansion myself... that was the most beautiful place ever... A walk through Paradise for sure... but I want to ask two questions... on the Ballroom pict. what is that thing in the ceiling on the right side of the picture... and 2, who painted that pict. in the Governor's bed room... right above his bed... these are the most elegant furnishings I have ever seen... How were you so fortunate to have walked through this place.. or is it that you were a special guest and got to take all these pictures... and what is that little table at the end of the Governor's bed for.. is it for his tea tray when they bring it in to him...I have never seen such lush furnishings before... and a personal kitchen.. that looks like a formal dining room. it is so beautiful.... Guess the State furnishes them with the best.. I am breathless at the beauty of it all.... I wonder if all governor's mansions are this elegant.. guess so... doesn't look like very many kids have lived in here with all the delicate things sitting around... and that silver punch bowl.. what kind of table is that on.. what kind of wood... I have never seen anything so grand in my life... and what is that picture of behind the silver tea service... with it's high molding.. Is that the Governor himself... and is that grand piano the governor's or does it belong to the house.. it's all so spectacular... thanks for taking me on a tour... I enjoyed every room.... .. W

High on the Hog

That was nice Mr. John...... but I believe that all governor's live too high on the hog.... R

My Cat is Dead

I think the guest bedroom would be more comfortable -- but I like the windows in the Governor's room -- I like to see the birds, the sky, everything! I was invited, with a group of teenagers who represented contest winners in all areas, to the Governor's mansion for a dinner. There was a long receiving line -- and I was convinced that no one ever listened to any pleasantries -- so I went down the line, smiling, nodding, and saying, "My cat is dead" -- After getting no response from 14 people, I was convinced I was right. The fifteenth greeter said, "My dear, that is rude and unbecoming of a young lady." I apologized, was very embarrassed, and vowed to watch myself after that. Seated about three seats from the same woman, I was mortified when the rock Cornish hen I cut slipped from my plate and landed in her lap. She very politely stabbed it with her fork, handed it to me and said, "I believe this is yours." My mother asked if I'd had a good time -- I told her that the evening was interesting, but I was glad it was over. ROFL .. B

State Seal

Again John, Oklahoma has many beautiful structures to be proud of...from the University to the Governor's Mansion. I noticed the State Seal is used frequently through out the decorations of the Mansion... the small rug in the sitting room...also the upholstered chairs in the formal dining room...I realized in today's society...this is very common...but back when this was built...I didn't think people were so prone to display such...just goes to show how little I know about things...the silver punch bowl is ornate and lovely...but the polished wooden table/stand it is setting on is gorgeous... I see the personal kitchen is all wood too... in this day and age... it's hard to find anything made out of real wood...I believe I would spend most of my time in the kitchen...can't you imagine in it's heyday...when guest were expected... the servants hustling and bustling around with the lemon oil and beeswax.. polishing every fixture and beam... the high gloss of the burnished wood would attract many eyes... the women at least...mentally...they would be giving the white glove treatment to each room...Can't you imagine the competition of the friends and city officials vying for an invitation at a ball at the Governor's Mansion.. it would be the social event of the year...The guest room looks inviting.. bright and cheerful...bed is comfortable... waking up in a such a room...would be a delight... looking out the window...singing... Oh, what a beautiful morning... Oh, what a beautiful day....


<!- Random Links Script, by Cut and Paste Scripts. Hosted CGI, with NO adverts and FREE. http://www.cutandpastescripts.com -!>
Run to a random McCornack Page!<!- Copyright Cut and Paste Scripts -!>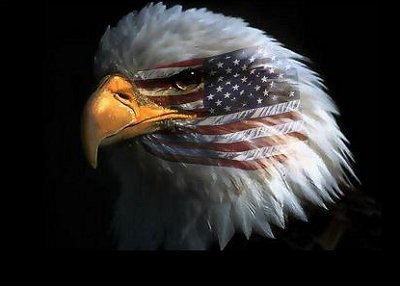 Someone is watching you!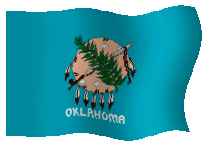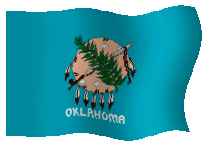 The morning must have a glass for us
Fresh squeezed orange juice, a little fuss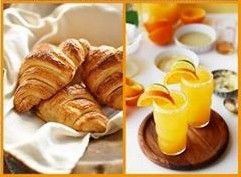 Croissants so sweet and soft and warm
With a visit full of smiles and charm.
Selma

Bubba checks out barn owls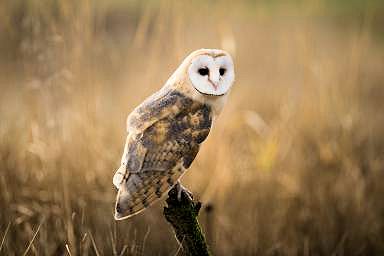 Barn owls are a group of owls that have a heart-shaped face, long legs and powerful talons. Barn owls are medium-sized birds with a wingspan of about 3½ feet. Most species have darker, orange-brown plumage on their head and back and paler feathers on their face and belly.
The shape of a barn owl's face helps to gather and amplify sounds from their surroundings. The sound is funneled into their ears which are asymmetrically positioned on their head.
Together, these adaptations give barn owls a keen sense of hearing and the ability to pinpoint prey by ear when hunting. Barn owls also have soft plumage that helps to muffle the sound of their feathers when flying, ensuring them a silent approach when honing-in on their quarry.