Walk Alone
John C. McCornack
Yukon, Oklahoma

Walk Alone

Sometimes it feels as though
We're alone both day and night
Our life is going nowhere
No hope we see in sight

We feel totally abandoned
No one really cares
That folks around us too busy
Our sadness we can't share

Our hurts inside have festered
Just like a raging sore
If only someone really cared
That love was at our door

But it is, my friend, it is
For God never leaves our side
We just have to look and listen
He will always be our guide

He loves us more than ever
And when we are in need
His love is over-brimming
He has planted a tiny seed

A seed of appreciation where
We look every single night and day
At the trees, the lakes and flowers
Brilliant sunsets will show the way

We just have to open our hearts
For our sins we can atone
God is with us always
Yes, we will never walk alone!

Marilyn Lott © 2008 - 13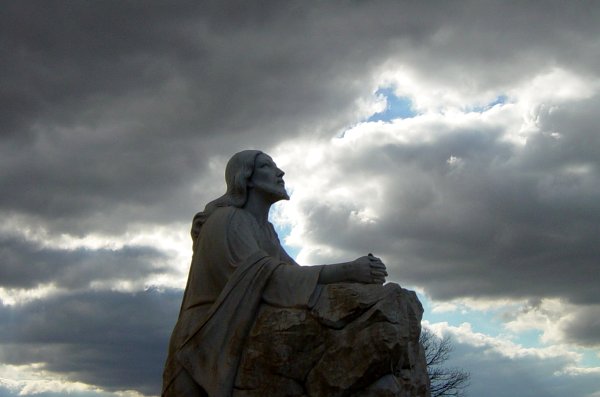 The World of Grandma:

My Grandma taught me

Going to church doesn't make you a Christian any more
than standing in a barn makes you a bale of hay.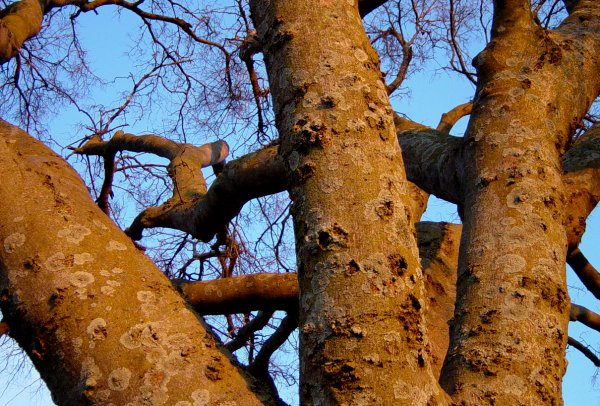 The World of Mom:
My mom taught me
My daily thoughts
should be elevated
above the ceiling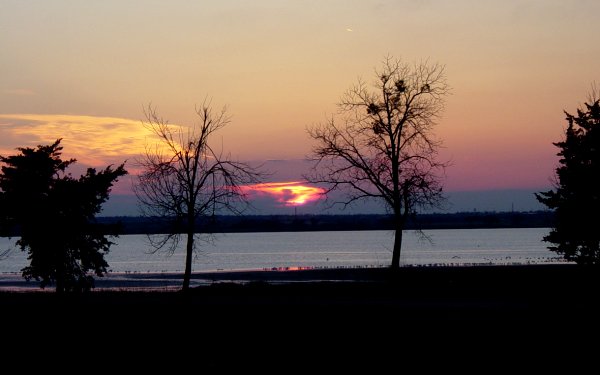 Walking after sun down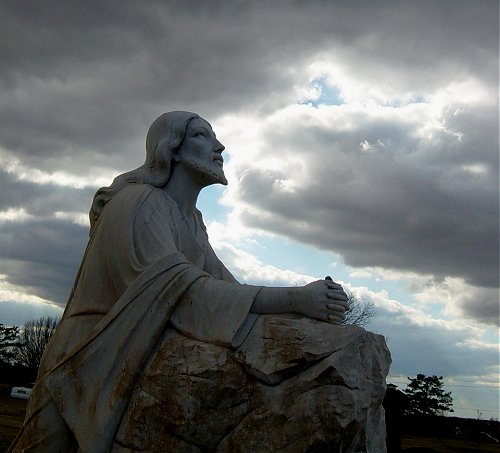 The World of Mom:

My mom taught me

God's road is all uphill
But do not tire,
Rejoice that we may still
Keep climbing higher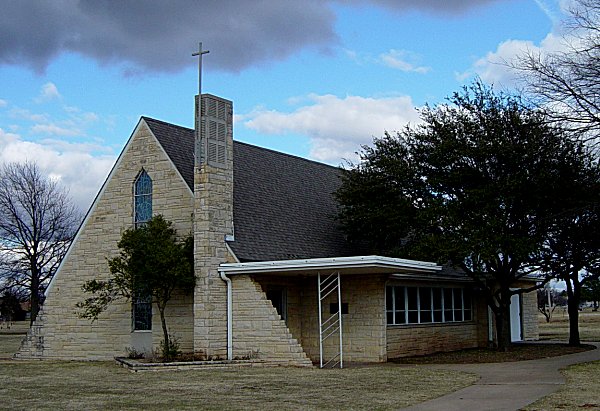 The World of Mom:
My mom taught me
Hold your head up high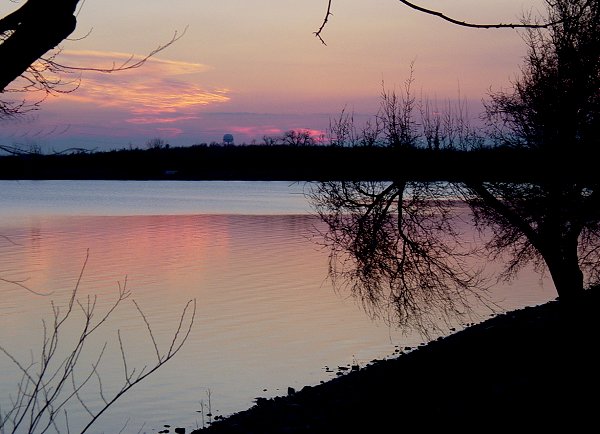 And you will never walk alone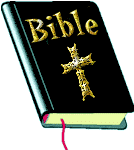 If you read passages of the Bible
And remember what it said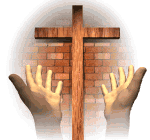 You are comforted every single time
You close your eyes tucked in your bed.
M. I. Lusby
7-22-12

Spanish Cove on a Road Trip
While on a road trip, the bus stopped at a roadside restaurant for lunch.
After finishing their meal, they left the restaurant and resumed their trip.
When leaving, the elderly woman unknowingly left her glasses on the table and she didn't miss them until they had been driving about twenty minutes.
By then, to add to the aggravation, they had to travel quite a distance before they could find a place to turn around -- in order to return to the restaurant to retrieve her glasses.
All the way back, the ladies husband became the classic grouchy old man.
He fussed and complained and scolded his wife relentlessly during the entire return drive. The more he chided her -- the more agitated he became. He just wouldn't let up one minute.
To her relief, they finally arrived at the restaurant.
As the woman got off the bus and hurried inside to retrieve her glasses, the old geezer yelled to her ...
"While you're in there, you might as well get my hat and my credit card."


Mind-Blowing Facts About the Economy
1. In Russia, 0.00007% of the population (100 people) controls 20% of the wealth.
2. According to the International Energy Agency, global governments spent $409 billion on fossil-fuel-industry subsidies in 2010. That's nearly double the annual GDP of Ireland.
3. According to a 2007 Gallup poll, Americans give Hugo Chavez a 9% approval rating -- the exact same as they gave Congress last fall.
4. For the 2012-2013 fiscal year, California will spend $8.7 billion on prisons and $4.8 billion on its UC and state college systems.
5. Boeing (NYSE: BA ) accounts for almost 2% of all U.S. exports.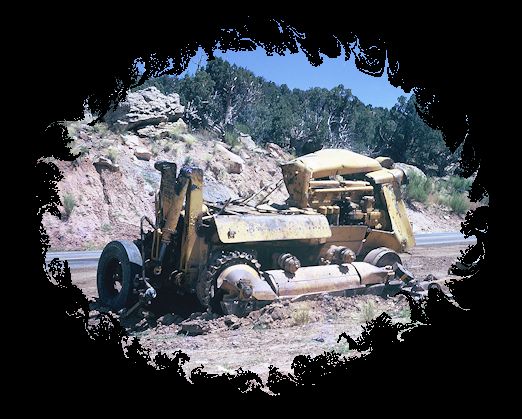 Memories of the good times on vacation
A Caterpillar tractor needing repair.



Thanks for spending a little time in my world!

John McCornack


Email me on:
jmccornack@aol.com


Monkey

The tree.. above your mom's saying, "Daily thoughts should be elevated above the ceiling"? Look closely in that tree. I see a MONKEY between the first and second trunks. He is sitting with his hands outstretched and you cannot see his head because he is down looking at the ground. He is sitting on the limb looking out toward the sky. See him? I really do. <G> Of course it is not a monkey but my very VIVID imagination. Let me know if you see him
I am an OKC resident, and am currently adding an addition to the back of the house. The new ceiling is a sloped 12 footer with a painted Oklahoma sunset (I hope!). I've traveled a lot and have never seen better sunsets than here in Oklahoma. Your pictures are AWESOME! I will probably use several as guidelines and blend them together. If it turns out good, I'll send you a pic. Thanks for your inspiration!!
John I think You Make wonderful Pictures, however lately you have turned to a different, way of making your pic's They are almost In the dark, I knew a Artist that Did that a few years before He Passed away, I certainly hope every thing Is fine with you? Don't get me wrong, I think you have some unique Pictures, and I thank you so much for sharing them with others, I would be lost If I couldn't get these every Day, I hope I didn't upset you. I have shared your web pages with quite a lot of people and they love them, again thank you so much
Thank you again John,this one really touched me deeply, awesome and thought provoking, beautiful, and also sad. we cannot worry about someone else distroying the earth,we're doing a pretty good job of it ourselves.
Great Site! My husband and I have a new appreciation of our Iowa landscape after our daughter's career took her to Vail, Colorado and she tells of what she misses of Iowa after being here 22 years


<!- Random Links Script, by Cut and Paste Scripts. Hosted CGI, with NO adverts and FREE. http://www.cutandpastescripts.com -!>
Run to a random McCornack Page!<!- Copyright Cut and Paste Scripts -!>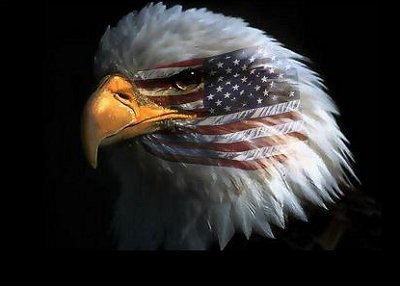 Someone is watching you!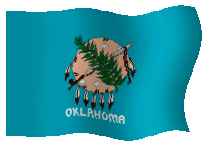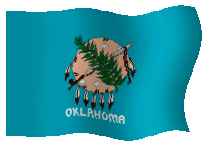 A Simple Redneck Love Poem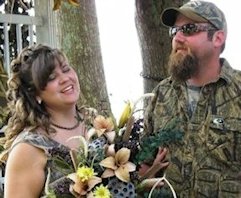 In our life you are my cornerstone
Therefore you shall never walk alone.