First Class Food
John C. McCornack
Yukon, Oklahoma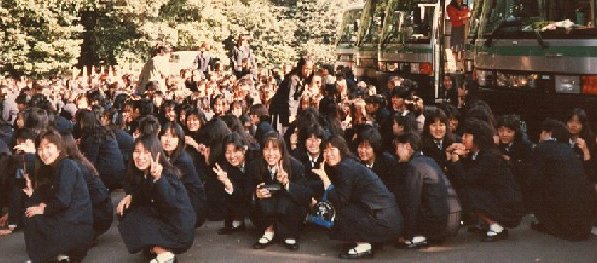 Peace and Discipline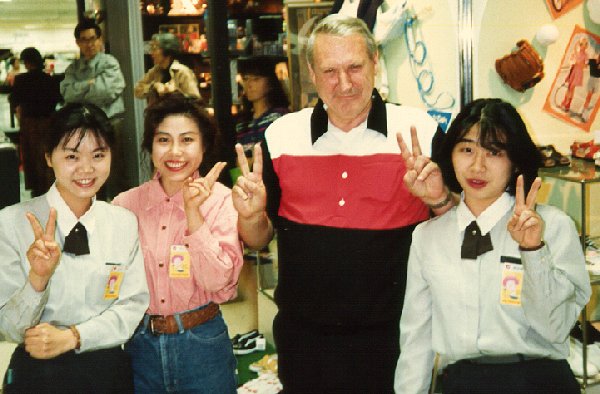 Department Store Peace
First Class Food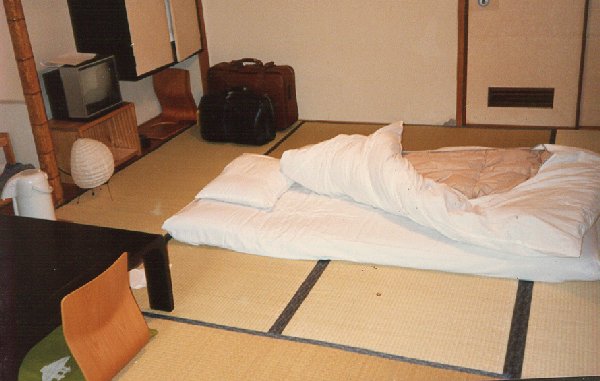 First Class Lodging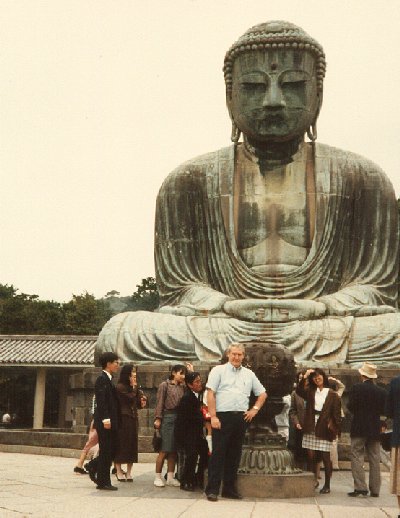 Minority worship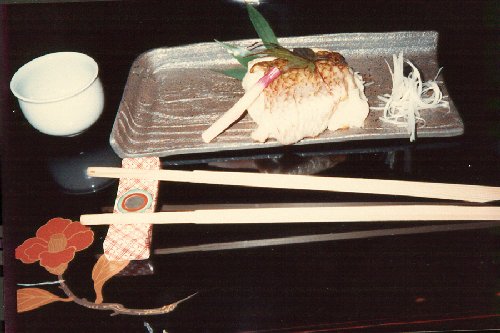 Chop stick delight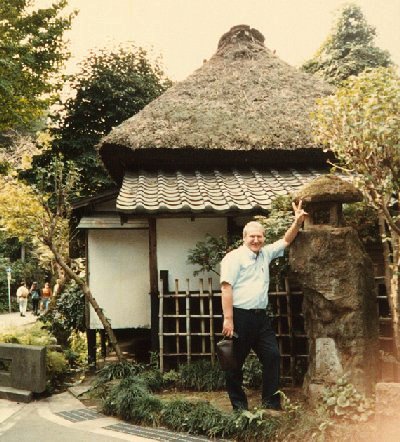 ODE TO A JAPANESE GARDEN
I am transformed in this quiet place
am taken back in time
when geisha walked here with white face
and peacefulness was sublime
silence but for the song of the bird
the splash of the water broken by frogs
just sounds of nature to be heard
and the sight of turtles sunning on logs
ahhh, glorious, ancient world of green!
you fill my heart and mind with peace
I marvel at the beauty of your scene
which never changes, will never cease
the bright orange Koi wait to be fed
the chameleons lay immovable on a leaf
birds fly aimlessly over my head
and I am filled with Zen belief
you have the power to take me away
from the world of confusion, noise, and rush
you calm my hurried, hectic day
I sit and contemplate in the hush
oh, Japanese garden, please never change
stay as you are, in silent splendor
always familiar, never strange
as I, to your peacefulness, surrender
© susi taylor (Texaswishr)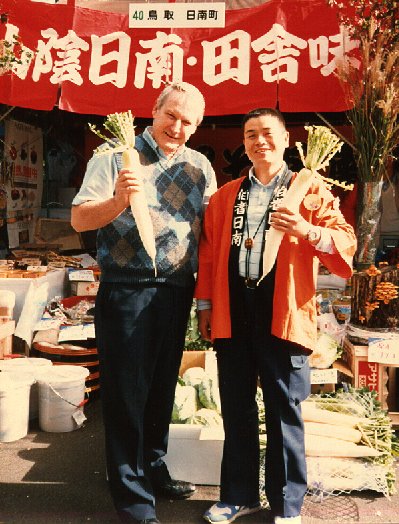 Radish anyone?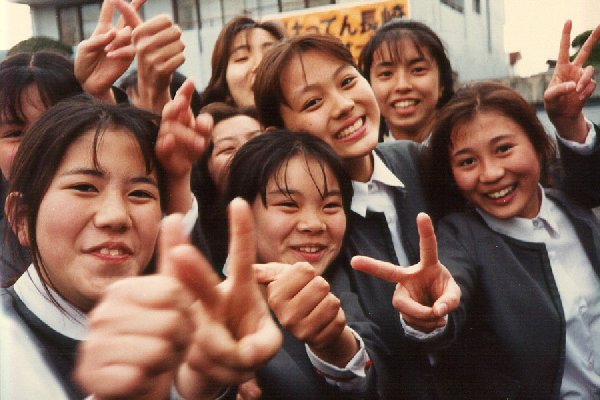 Peace be with you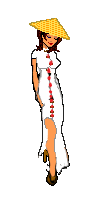 The Japanese culture is exciting
From their food to their clothes


Especially their mode of travel
Fascinates me, goodness knows
M. I. Lusby
7-19-12

The Joy of Travel
What a thrill it is to travel
Perhaps in a different country
The cultures incredibly diverse
So many wonderful things to see
The clothes can be so different
Unique in their treasured styles
An entirely distinctive kind of people
With their friendly happy smiles
And the food can be quite challenging
Different tastes and how they eat
But, hey, I'm ready to try it
Doesn't have to be potatoes and meat
Different ways and thoughts of worship
It is such an international treat
To see the different cultures
And all the interesting folks you meet
So if you get a chance, folks
Get on a plane or cruising ship
Take yourself to another country
Have a great and wonderful trip!
Marilyn Lott (c) 2005

Fun Facts about Japan
1. Raw horse meat is a popular food in Japan.
2. Sometimes the trains are so crowded railway staff are employed to cram passengers inside.
3. For many Japanese couples Christmas is celebrated like Valentine's Day in the western world.
4. Poorly written English can be found everywhere, including T-shirts and other fashion items.
5. More than 70% of Japan consists of mountains, including more than 200 volcanoes.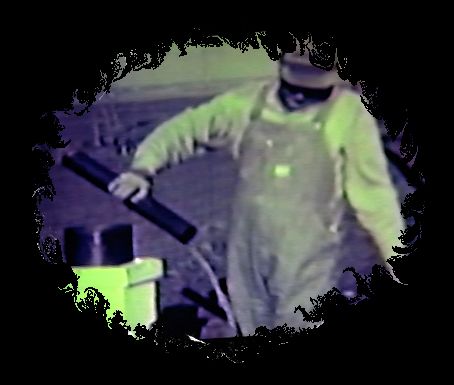 Memories of the good times at Cloud Chief
My Dad emptying the Federal Rain Gauge.



Thanks for spending a little time in my world!

John McCornack


Email me on:
jmccornack@aol.com



<!- Random Links Script, by Cut and Paste Scripts. Hosted CGI, with NO adverts and FREE. http://www.cutandpastescripts.com -!>
Run to a random McCornack Page!<!- Copyright Cut and Paste Scripts -!>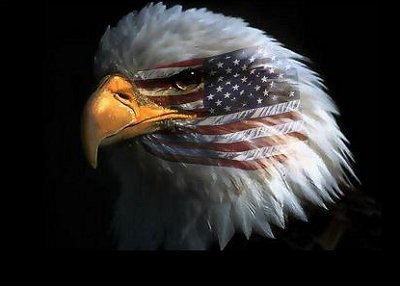 Someone is watching you!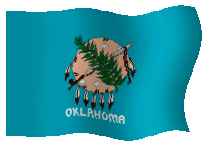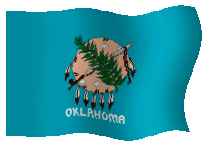 A Simple Redneck Love Poem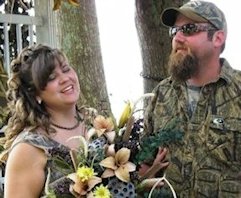 We love to ride the world as it goes around
Sometimes we even make a joyful sound.
I came upon a little pond
A place I'm now quite fond.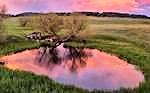 The sun set down so lovely
Such a perfect time for me.
Selma