Cow Tipping
John C. McCornack
Yukon, Oklahoma
Tipping Cows
A cow is such a humble creature,
She looks at you with liquid gaze
Accepting her life's simple place
She stands hock high with artless grace
In buttercups and Queen Anne's lace.
And when night drops its mantle deep
She tumbles into humble sleep.
So when three dark-hooded men
Sidle up beside her flank, and then
With one gigantic push and bound
Topple her upon the ground,
This ponderous bovinity
Succumbs to loss of dignity
And finds that her pastoral mound
Is suddenly turned upside down:
What shame she feels, what loss of face,
How humiliating, what disgrace!
Legs akimbo, udders flapping
Caught off guard in placid napping...
Why, with such a deed nefarious,
Should this, I ask, seem so hilarious!
***
It is a fact, and not just rumor--
Cows really have no sense of humor.
Nancy Fitz-Gerald Viens
Copyright © May 1997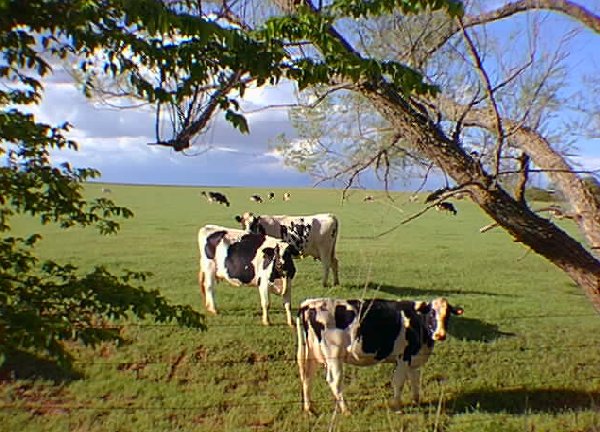 Milk cows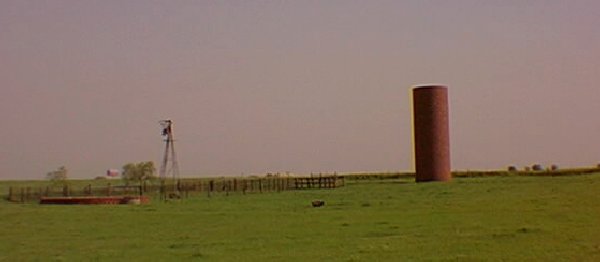 Red dirt cloud background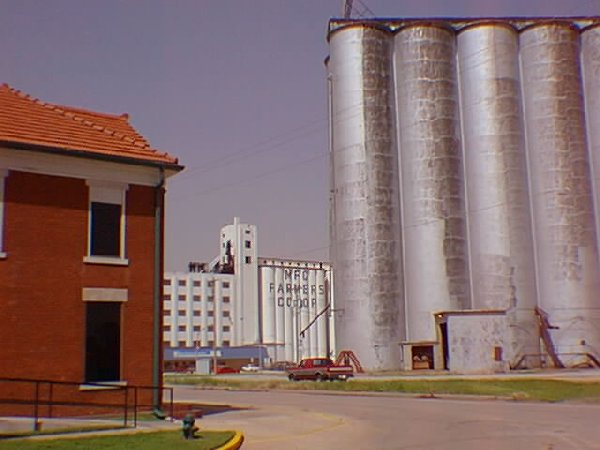 Downtown Yukon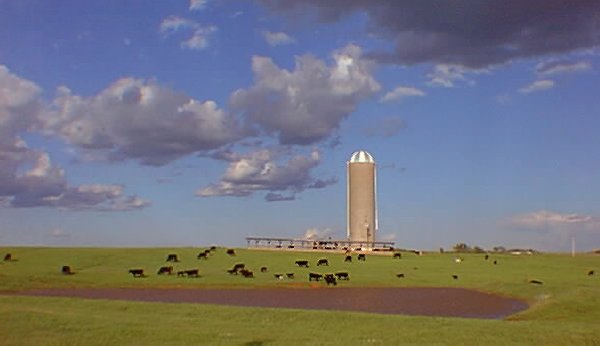 Red Dirt Lake
At the break of dawn we rise to work and play
Farmers working on the farm, children stay free from harm
As we do our chores, tilling soil or in the barn
We all do our share at the red dirt farm...
Thankful for the jobs we can tend to now
And the health we have, so we can work all day
With the rising sun, we tend to cattle in the fields
At the red dirt farm, we are busy all the day
But when the sun is high in the noon day sky
The work must slow and we all take a break
Dad and I grab a pole and we walk to yonder field
And we sit and rest at the red dirt lake
If the fish don't bite, that is quite all right
Dad will tell me some stories of the time I was born
And he tells me things that I really need to know
It's our special time on our red dirt farm.
With the cattle grazing in the fields so green
He says, son these things I tell you for your sake
Thank the Lord each day as you work or play
I wouldn't trade our breaks at the red dirt lake.
ImAuthor4U © 2000
Jene's Poetry Corner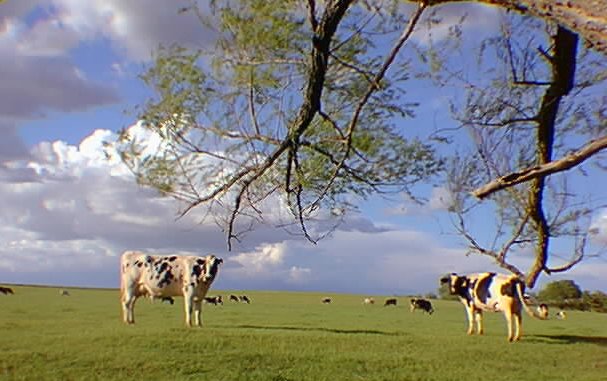 Contented cows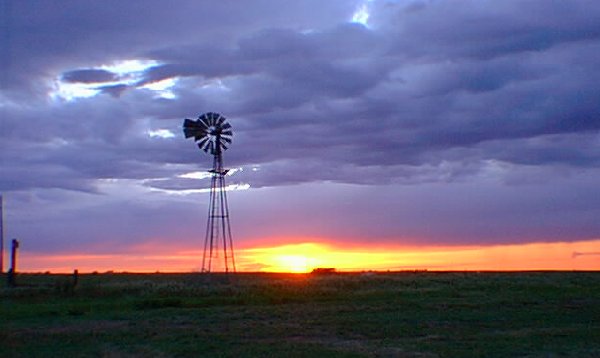 Grady County Sunset
Cow Tipping
The normally quiet country around Cloud Chief
Would once again became alive with anticipation
When the calendar said it was New Year's night
For it was time to look for the cow population
Teams were formed and many challenges issued
Shortly before midnight and on for another hour
Happy sounds of one more success would ring out
As cows tumbled to the ground by our willpower
----- John
Click to find more links ........My Web Pages


Thanks for spending a little time in my world !

John McCornack
Sign My Guestbook
View My Guestbook

Email me on:
jmccornack@aol.com
<!- Counter Script, by Cut and Paste Scripts. Hosted CGI, with NO adverts and FREE. http://www.cutandpastescripts.com -!>
<!- Copyright Cut and Paste Scripts 2001 -!>

<!- Random Links Script, by Cut and Paste Scripts. Hosted CGI, with NO adverts and FREE. http://www.cutandpastescripts.com -!>Run to a random McCornack Page!<!- Copyright Cut and Paste Scripts -!>